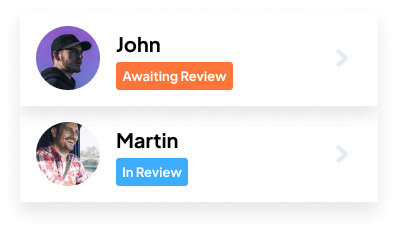 Keep Your Jobs and Driver Apps In One System
Right now, you're probably using Excel or maybe even notebooks to manage your drivers. YouCruit can help you keep all of these files in one place digitally that's easy to manage.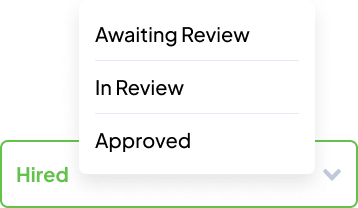 Keep Track with Hiring Stages
Wondering where your driver is in the hiring process? YouCruit has you covered. We'll make sure that you don't need to stress about where a driver is in your hiring stages.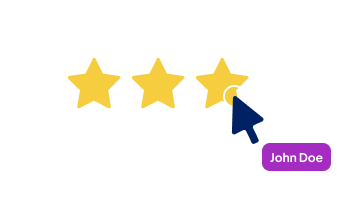 Invite Co-Workers for Collaboration
As your company grows, you have more people involved in the hiring process. YouCruit provides space for you and anyone else in your organization to collaborate on hiring a driver.